Two Bowls
Marble and Brass.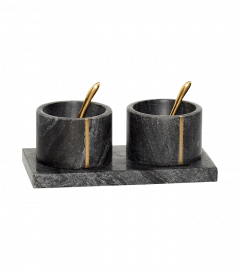 Ball-Shaped
Table Night Lamp.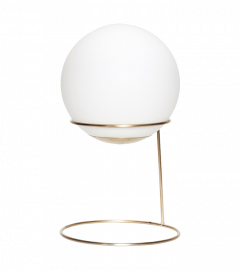 Home Flower
Plant Glass Vase.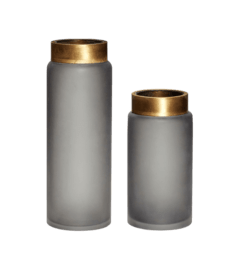 Modern Nordic
Minimalist Cattle.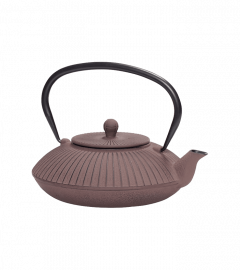 WOODEN ACCESSORIES
Featured Products
Will your clients accept that you go about things order.
EFFECTIVE WAYS
Our Best Service
Authorities in our business will tell in no uncertain terms.
SHARE BEST NEWS
Our New Article
Happen, not always the way you like it, not always preferred.
we make it more easier P...
Vivamus enim sagittis aptent hac mi dui a per aptent suspendisse cras odio bibendum augue rho...
A sed a risusat luctus esta anibh rhoncus hendrerit blandit nam rutrum sitmiad hac. Cras a vestib...